man, this day keeps getting worse and worse. i thought to myself, what's the worst thing that could happen tonight? and it happened.
still not ready to tell all, i've found some pictures that represent my life as of this moment. now, for your veiwing pleasure, i present the totally plagarized "faces of frustration."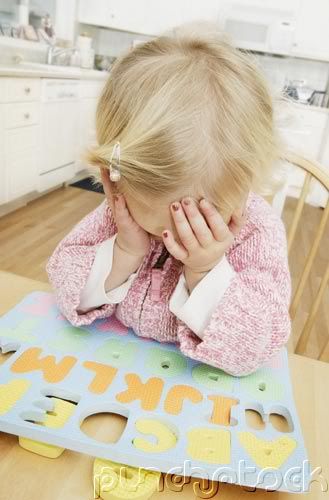 i had found another picture that totally encapsulated everything i'm going through, but it was somewhat inappropriate, so i left it by itself. by the way, your comments would be greatly appriciated.